Guitar Repair Brisbane
We offer a complete range of repairs for guitar, bass, mandolin, banjo, and ukulele. No job is too big or too small, and indeed sometimes the more challenging a job is, the better.
Our owner John Davis has over 30 years of experience; repairing and restoring guitars is his passion! He oversees a small and elite force of crack luthiers in his Red Hill workshop.
Situated in the inner west of Brisbane, our staff are ready to administer their care and skills to the repair of your beloved instruments.
Our shop philosophy is very simple:
We pride ourselves on our high quality standards, customer service and fast turnaround

We guarantee the quoted price

18 Month warranty on all services

Watch us while we work
Call us now on (07) 3368 1833.
Repairs – an introduction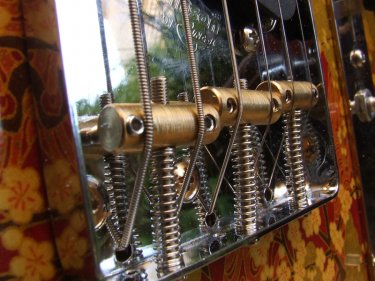 There is a vast array of problems guitars can face over the years, from small buzzes and tonal deficiencies, to broken or failing components.
This is all normal. The good news is that we've seen everything before, and we know how to fix it! We will usually be able to explain the source of the problem to you right away and offer the best solution or solutions, as well as quoting for the repair.
Browse some articles on repair specifics here
Restorations
This is where we really shine. We regularly restore guitars – some over 100 years old, and the improvements we can bring about are incredible.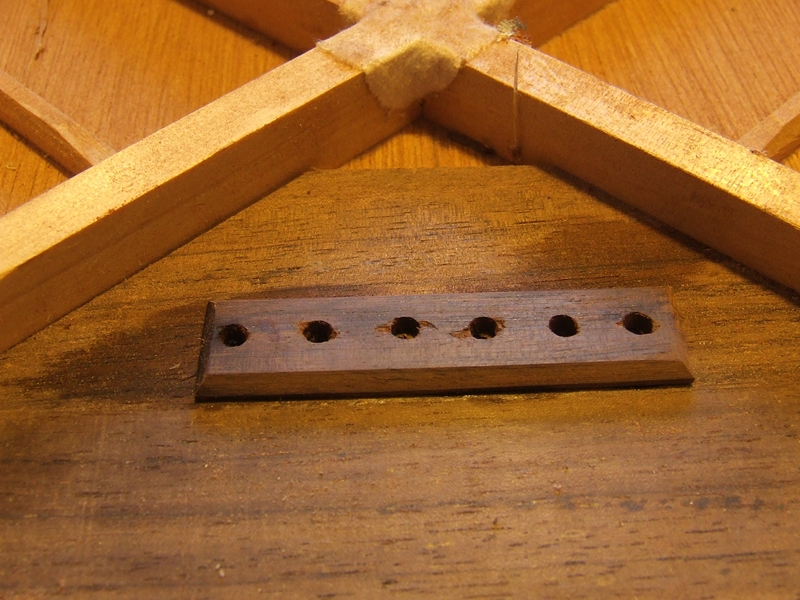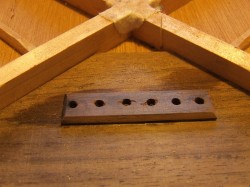 There are very few instruments which are beyond saving. The good news is that older guitars have a lot of potential for great tone because of the aged wood, and the manufacturing techniques employed.
If you have an old instrument which hasn't been played in years, bring it in, we'd love to see it. We will be able to advise you on its restore-ability, and what you can expect from it once we've worked our magic.
Browse our past restorations here
What we offer
Below is a broad list of our services – with links to articles with more detail about  particular services, often with stories and anecdotes about different guitars.
For all enquiries please get in touch, we're here to help.
 Structural:
Neck removal and reset
Replacing any and all parts
Truss rod replacement/pinning
Electrical:
Replacing any and all electrical components
Series /parallel wiring setups, pickup replacement
Input jack and selector switch repairs
Shielding and grounding solutions
Acoustic amplification
Final Setup:
Intonation adjustments
Nut and saddle height and radius
String rake and anchor point tension
Pickup height and calibration
Any tweaks, mods and fine tune adjustments needed to have your guitar play with optimal tone and comfort.
The Guitar Repairers, for guitar repair Brisbane.